The Critical factor to succeed any war depends on the information received to adjust tactics in the theatre. Rapid technological advances in the last decade, especially in computing, communication and display technologies, has led the conventional forces look for solutions to gain an advantage to their battlefield tactics and strategy.  Increasing complexity of the combat environment is leading to "Digital Battlefield" becoming the primary mechanism for real-time situational awareness, also being a force multiplier. All elements of a conventional force including tanks, fighting vehicles, aircraft, rotorcrafts, artillery, combat vessels and convoy/support vehicles, are interconnected within the digital battlefield.
While economically advanced countries operate sophisticated weapons and defence systems, the armed forces are not networked reflecting digital connectivity like us, common people, depend on in our everyday lives. The ideal expectation from a common man would be for the armed forces to function in a way like our day-to-day environment (smartphones, televisions, automation devices, smartwatches, etc. connected to a single network and remotely operable).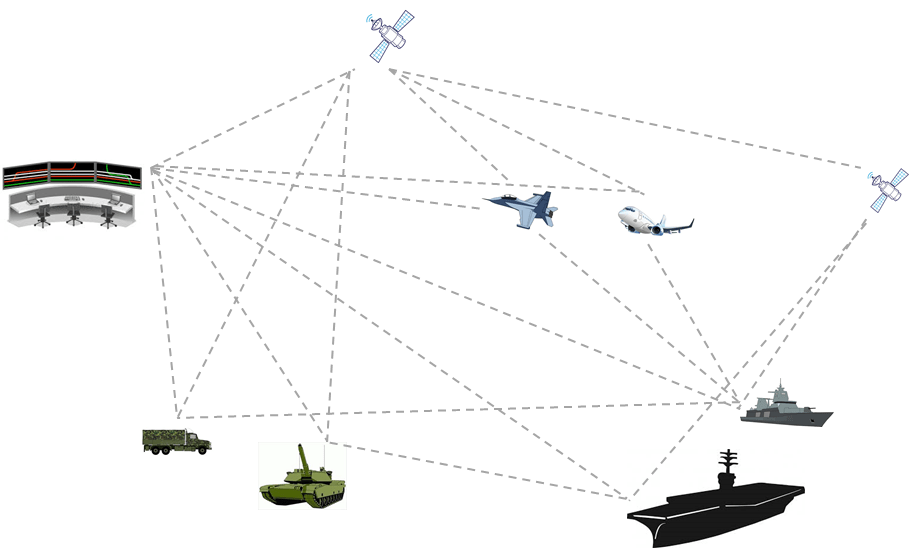 Shrinking defence budgets on one side, and more complex requirements for communications on the other, are two sides of the coin that needs delicate balance for the lawmakers. From the forces, who are the end-users, all they need is simple and very reliable systems which works every time. From the industry's side–the cost for building a product, meeting the requirements of the forces, has been on the rise while sustenance and profitability are also one of the key challenges. Complexity versus safety and security is not just about overly spent high-tech machines, but effective systems which are dependable each time – every time. With the Defence industry domain being the earliest implementors and practitioners of safety of the systems, addressing security is just yet another roadblock in achieving secure systems which is an integral part of the digital battlefield in making it a reality. Encryption and decryption used in the communication protocols used in this industry is the best till date and has been highly effective. But would the same technique be relevant for digital battlefield systems? Unfortunately, "what if" scenario could prove costlier in Defence application with respect to system and human lives loss. Communication between systems and the command centre should be highly secure and fool proof, forming the outermost layer of entire systems developed.
Compromising security considerations will expose the system, eventually conceding safety aspects in a connected environment functioning. This is just at the system level and overall systems security can only be achieved while individual sub-system and all sensors are protected firmly. Security at the application level and gateway level is another important aspect which needs to be taken into considerations. Considering air, land, sea, space as well as cyberspace safety & security pieces poses a greater challenge for the industry in catering to digital battlefield requirements.
Cyberspace is considered as a new arena of competition amongst states ever since the concept came into existence. Same as a conventional battlefield, the digital space is still all about 'Dominance' and 'Protection'. These two words complete the whole goal of modernizing networks and communications systems, the backbone of the digital battlefield. Securing a communications system of such complexity will prove to be a far more daunting challenge than what's involved in monitoring and managing a traditional IT network. Armed forces must be prepared to monitor, maintain and secure the entire communications system.
In a Digital Battlefield, all resources are important and critical. Man, machine and practises are integral part of any battlefield. To utilize all the resources, building expertise and strengthening skills is equally important, while emphasis is given on building complex systems. Every resource should be able to identify problems and issues as they arise to make sure unimpeded and uninterrupted communications and the security of the information being exchanged.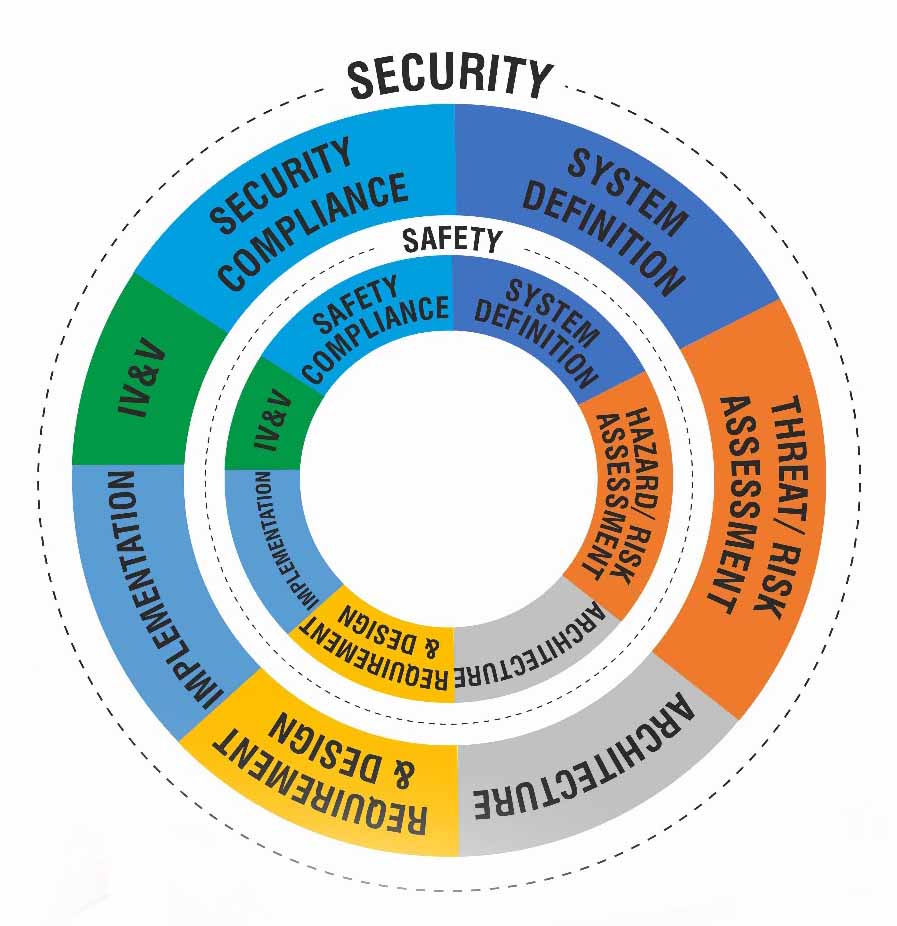 The Standards Perspective: Defence industry and its systems development capabilities with respect to safety are already pioneered. From security considerations perspective, DefStan 05-138, NIST SP 800-171 and ISO/IEC 27001:2013 are a few guidelines/standards which could be adapted for securing the systems of digital battlefield. Globally acknowledge aerospace standards of the 'DO' family has its own standard DO-326A, which has considerations for certification from a security perspective which could also be adopted.
The need of the hour is to focus on increasing the indigenous capability building and systems/sub-systems building. This will ensure reliable equipment being developed. Indigenous development would address supply chain related security concerns too, which in odd cases results in spurious components. Awareness is highly critical while raw material and semi-finished goods are sourced, to protect from vulnerabilities. A tweak in the existing procurement policies addressing the "basis of acceptance" clause would ensure sourcing end challenges.
As part of the ecosystem for all safety, security and mission-critical product development, LDRA has been the pioneers and instrumental in many of the process standards and coding guidelines since 1975. LDRA assured world-class tools and capabilities make us the preferred partner for Aerospace and Defence vertical. Boasting a worldwide presence, LDRA is headquartered in the United Kingdom with subsidiaries in the United States, India and Germany coupled with an extensive distributor network.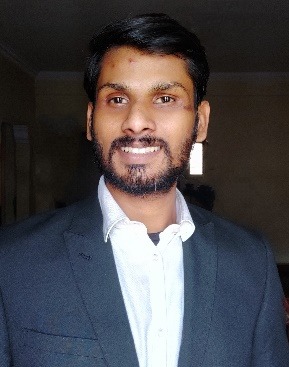 About the Author:
Harish Balasubramanian has over 14 years of experience in strategy consulting, market research and due diligence. Currently at his capacity as Marketing Research Manager at LDRA, Harish focuses on business intelligence, market strategy, market access, strategic analysis and competitive intelligence.
You can reach out to him at harish.balasubramanian@ldra.com
Published – 22 June 2020